INVESTIGATION – Unaccustomed to crisis situations and often poorly organized, some start-ups have, voluntarily or not, abused short-time work and conventional breaks.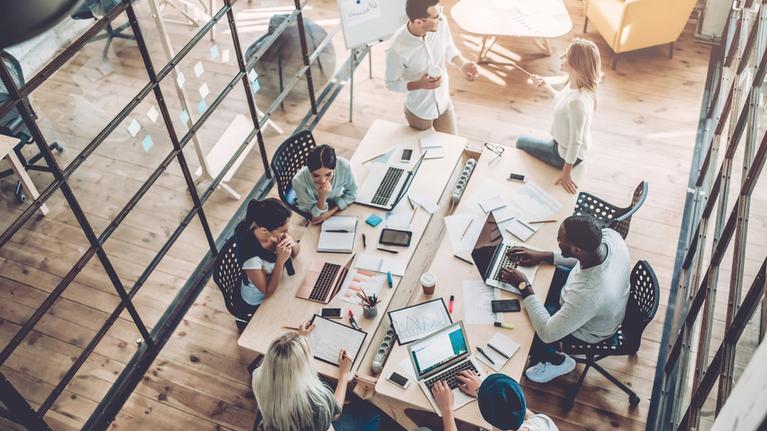 Everything was going well for Sophie * until the start of confinement in her start-up which digitizes access to a driving license. Relaxed atmosphere, table football with colleagues, Spritz with the boss … A real postcard. But the crisis has passed there, and his business has changed dramatically. Placed on partial unemployment at 100%, Sophie nevertheless had to continue working full time under pressure from the founders, until nowadays loathing this atmosphere "deceptively cool". His case is not isolated and calls into question the very structure of some young companies doped with hyper-growth but without experience of crisis. Some have multiplied the errors since the beginning of the year, between misuse of short-time working and abusive use of contractual breaks. Even among the most promising start-ups, some may not recover.
"My bosses behaved like crooks at the start of the crisis."Very
.