DECRYPTION – With the hope of a vaccine, investors have recovered. Paris has soared by nearly 20% since early November. Cyclical stocks are leading the rise.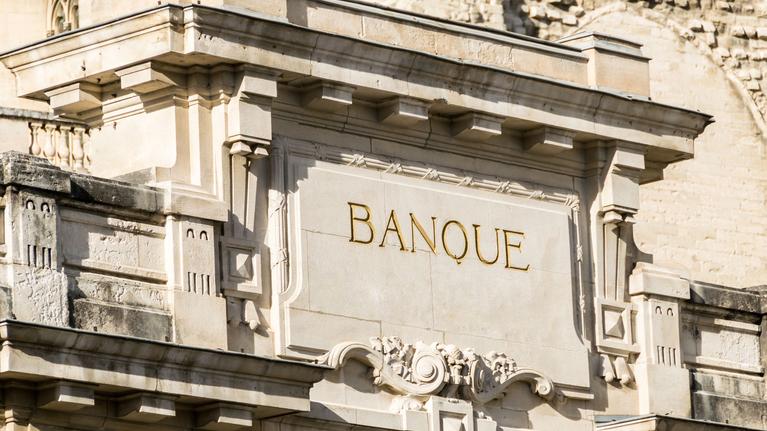 Financial markets are entering the home stretch of the year with cheeky confidence. The end of the suspense over the American election and the hope of the rapid commercialization of a vaccine against the Covid-19 galvanized them. They hope 2021 will be the year of growth rebound. The good news about vaccination reassures them. The American biotechnology company Moderna announced Monday that its vaccine was 94.5% effective, 4.5 points higher than the candidate for the Pfizer-BioNtech alliance unveiled a week earlier.
Since the beginning of November, the CAC 40 has soared by around 20%. Volumes have exploded. Some days, more than 8 billion euros have changed hands on major French stocks. This is more than double the volumes usually processed. The euphoria is global. Wall Street is once again flirting with all-time highs and markets deemed most fragile like the Athens Stock Exchange have seen soar
.