M&A operations have restarted since this summer.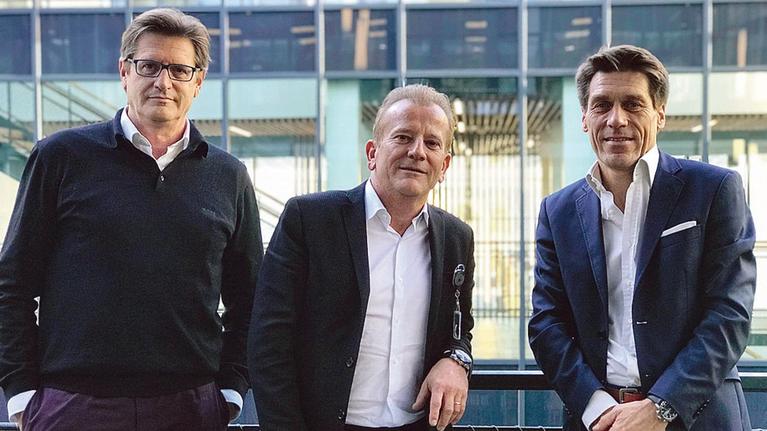 The fall in prices will have been short-lived. In fact, during the summer, the merger and acquisition operations of small unlisted European companies restarted. And prices, which had plunged at the start of the year due to the crisis (9.2 times operating profit), returned to levels close to the historic peak of 2019. SMEs (up to 500 million euros) euros) in the euro zone traded at 10.1 times their operating income on average in the third quarter, notes the benchmark Argos Wityu.
And, as in 2019, 19% of them left at a price representing 15 times their operating profit! On the other hand, buyers who are always ready to shell out exorbitant prices (20 times operating profit) are rare (2%). But these averages hide very significant disparities. "We operate in a two-speed world, explain Jean-Bernard Lafonta and Cédric Chateau, respectively co-founder and chairman of the investment committee of the
.