INFO LE FIGARO – The distributor, whose sales of toilet paper and pulp are soaring, wants to keep prices unchanged.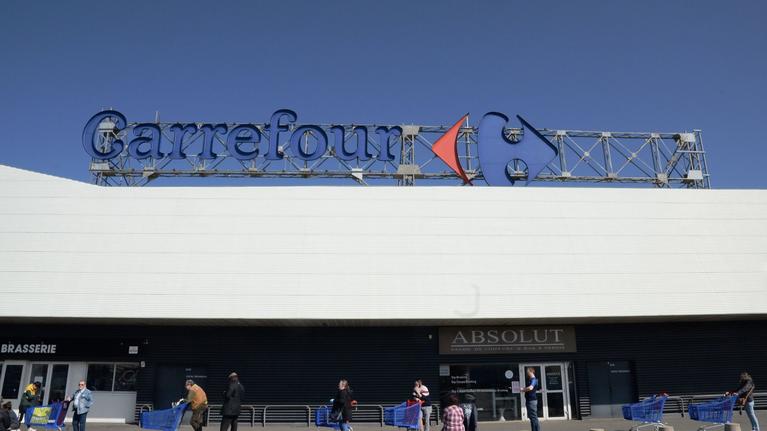 On the eve of a second confinement, "the French need us to be by their side more than ever", Says Rami Baitieh, the new boss of Carrefour in France. Among the distributor's "proofs of love" for its customers, is its decision to freeze the prices of all its references, excluding fresh products. The price of 50,000 products in hypermarkets, and 20,000 in smaller formats, will remain unchanged until the end of the year.
"I communicated to suppliers my desire to freeze the prices of national brand and private label products, explains Rami Baitieh. When demand increases, the price tends to increase too. We want the act of purchase to be more serene, it's an act of solidarity". For Carrefour, this decision will have a cost, which the distributor has not disclosed. If manufacturers do not agree to keep their prices unchanged, it is the distributor who will take the bill.
25 days of toilet paper stock
Upon his arrival at the head of Carrefour,
.