DECRYPTION – A trade war with Turkey would be bad news for firms in the country. But its impact would be limited next to the other concerns that undermine the French economy.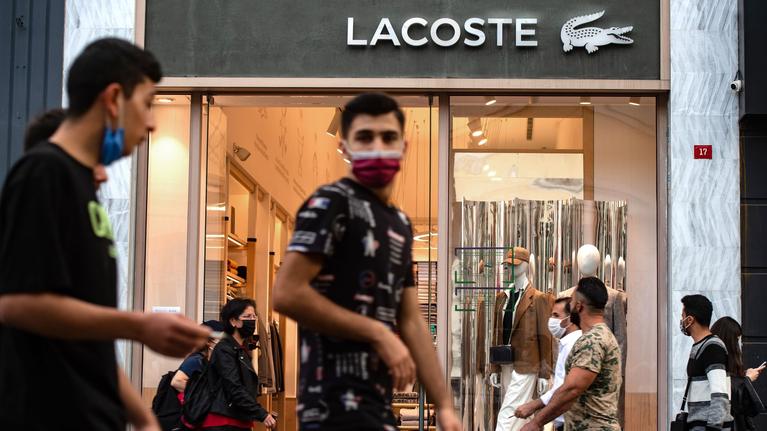 "All as in France, some say "don't buy Turkish brands", I am speaking here to my nation. Above all, don't be interested in French brands, don't buy them ", hammered on Monday the Turkish president during a speech in Ankara. By pretending to follow the attitude of certain French people, Recep Tayyip Erdogan thus called for a boycott of products from France. Unlike Qatar or Kuwait, "No call for a boycott had been broadcast so far on the country's social networks", However, Selçuk Önder, president of the Franco-Turkish Chamber of Commerce (CCFT) puts it into perspective. And even if the president encourages his fellow citizens, "Many barriers make such an operation difficult", he continues.
"Institutionally, a boycott is not possible. There is a customs union agreement between the European Union and Turkey. And Ankara continues the process of integration into the EU. Meetings are held regularly internally on this subject ", adds Bahadir
.