DECRYPTION – A survey carried out by Medef shows that many government guaranteed loans (PGEs) were requested as a precaution.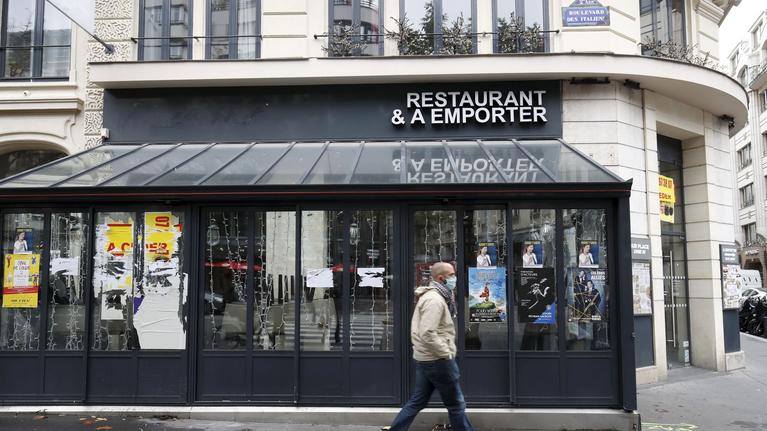 This is the major part of the emergency plan implemented by the Philippe government at the beginning of the spring, at the start of the health crisis: the loans guaranteed by the State (PGE), granted by the commercial banks, without a lot of conditions, to cash-strapped businesses. Namely a total envelope of 300 billion euros of funds mobilized by the public authorities to guarantee to the banking establishments that they will be well reimbursed in the event of insolvency of the companies to which they have granted loans. To date, a little more than 40% (or 121 billion euros) have been provided as guarantees for loans taken out by some 600,000 companies, mainly in trade and manufacturing.
To get a more precise idea of ​​their use and especially of their reimbursement which is the subject of concerns up to high places, Medef launched at the end of September in its network a survey on EMPs and analyzed the responses of nearly 'a thousand of his
.