INVESTIGATION – The Minister of the Economy, by failing to impose the line of the State shareholder, suffered a failure in the Suez file.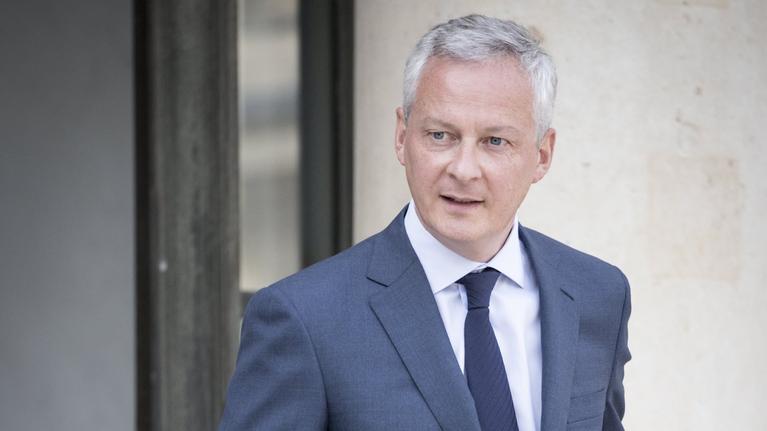 The battle for water has turned into a fist fight. A great disorder which it would be illusory to pretend to have been the organizer. Last Monday, the Engie group sold 29.9% of the capital of Suez to its competitor Veolia. Against the will of the Suez group. Against the advice of its own largest shareholder, the State. In Bercy, Bruno Le Maire must take his loss.
"It's a shipwreck", comments a banker, "Bruno Le Maire comes out weakened. And the State as a shareholder with it ". Half of the Parisian business microcosm fell on the back of the Minister of the Economy for failing to save Suez from the trap set by Veolia. The other half accuses him of having meddled in what did not concern him and of having put sticks in the wheels of Veolia. "In any case, he only had the choice between bad solutions", says an expert.
Failing to have won, to have found a compromise that would have put Suez and Veolia in agreement, Bruno Le Maire is putting panache in the defeat. Villepin comes out of this body! "It was
.